Parenting Advice: How to Make Rainy Days Fun for Kids
It's Saturday and you've been looking forward to a fun day with the family all week. You draw the curtains and all your inner peace disappears.
It's raining!
What do you do with energetic kids when you can't take them outside? It may be tricky, but you just need some creativity! And our tips will help save the day!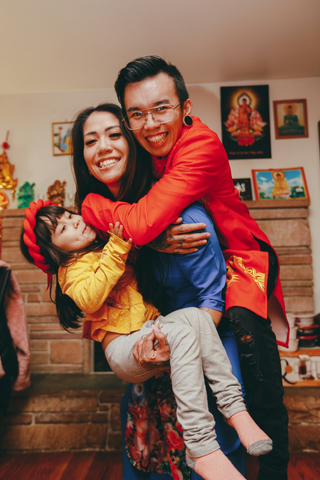 Benefits of Fun Times with Your Kids
You may feel overwhelmed with how to deal with a hyperactive child at home. Perhaps you're tempted to simply let them watch TV all day? But have you considered the importance or promoting healthy lifestyle choices? If you allow too much TV or social media now, your child will form unhealthy habits that will be difficult to break later on.
In addition, you'll miss out on the multiple benefits of turning this into fun, memorable times with your kids:
Focusing on children's activities gives you a break from your usual responsibilities, so family bonding activities is a way to destress.
Play time is where you and your child learn to understand each other better, such as discovering likes and dislikes.
Help your child see your parental love in action. Because you're putting time aside for them, they feel valued, which boosts their self-confidence.
The more time you spend together, the more you can be a role model to them.
So, rainy day activities for families could actually be a huge advantage. But we understand that practical challenges accompany these times. For one thing, how do you stop your child from getting bored? And can you really avoid social media addiction?
Here's all you need to know.
What Makes Activities Fun for Kids?
Using any of the Cossy Kids toys will definitely help keep kids busy for a few hours. Whatever you decide to do, if you incorporate the following guidelines, you're bound to see smiling faces all day:
Plan multiple sessions, with snack times in between, to keep the schedule interesting.
Don't simply tell them what to do. Rather offer options and let them choose their preferred activity for that moment.
You may enjoy stationary activities like reading a book, but for kids you need to help them move around enough. It prevents boredom and they'll consume energy, so they don't get frustrated. Even for babies and toddlers this is easy if you use toys like Cossy Wooden Walkers.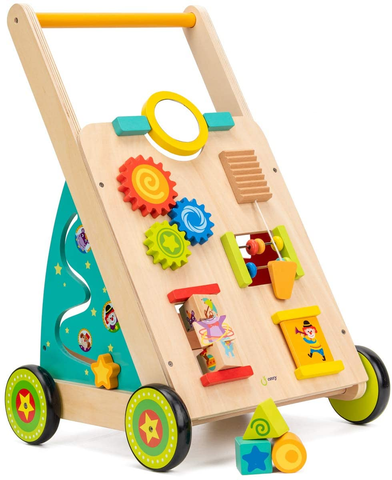 Being hands on is key to keeping it interesting and fun. Let them touch objects and even get a bit dirty.
It's Raining—Is Watching TV Really So Bad?
Keeping kids entertained requires patience, so at some stage you may need a break. Can you use the TV as a backup babysitter?
Yes! But in moderation. Too much daily TV can affect your child's development. For one thing, they learn better during interaction with you than seeing a cartoon perform a task on the screen. So, keeping them busy in a physical way is vital. Also, too much TV could lead to problems with sleeping patterns and their attention span during normal play.  But for a rainy day, watching a movie together isn't too bad. Now, what else can you do?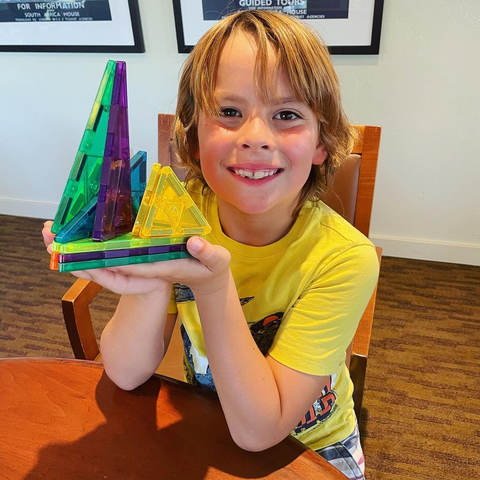 Rainy Day Activities for Families—5 Practical Tips for All Age Groups
Playing at Housework
Your own to-do-list doesn't disappear just because it's raining, so combine work and play to benefit everyone. For example:
They can help make lunch and dinner as part of their day's schedule. Pick easy and fun recipes they can assist with. They can put fruit as decorations on their pancakes, or help break lettuce into smaller pieces for a salad.
Repacking a cupboard or the garage can be a fun activity if your children are old enough. They can sort items into categories while you handle the 'more adult tasks' like installing new shelves.
Craft Projects that Solve Problems
You may also have a list of things you need to fix around the house or source from somewhere. Is there anything on the list you can turn into a DIY craft game with the kids? The following items are simple to make and you'll easily find the 'How to' guidelines online:
Scrunchies for the girls' hair
Homemade soap as a gift for someone's birthday
Making cards for a relative who is in hospital
Creating a birdseed ornament to hang in the garden once the sun comes out
Challenge Everyone's Skillsets
You can even challenge yourself while keeping the kids busy, by practicing a new skill or having a competition and see who wins. A rainy day can be time to tinker on the piano that no one has mastered yet. You'll also find DIY sets—appropriate for kids—for anything from needlework to pottery. So, keep a few of them in the cupboard for bad weather days.
Alternatively, use the toys you already have, but add the exciting element of a competition. You can see who builds the highest tower with blocks or Cossy magnetic tiles. What about a drawing competition? You can share pictures of everyone's masterpieces on a chat group with your extended family and let them vote for a winner.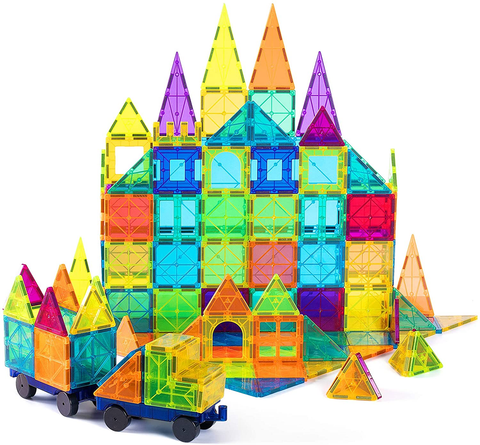 Work Personal Matters
If you're aware of specific difficulties your kids face, now is the time to face it head on. Does someone need some pampering—think foot massages all around—in order to completely relax and tell you about their fear of the school bully? Or perhaps you can boost their self-esteem by having an impromptu concert in the lounge. Show them they can speak or sing in front of others without feeling too self-conscious.
Use Technology Wisely
Kids love technology, so make it part of the day. Simply learn to use tech wisely. Instead of the kids watching YouTube videos all day, why not make your own video and record it with your phone? Suggestions:
A music video of the kids' favorite song
Showing off your cooking skills together
Singing happy birthday in a creative way for a family member that lives far away
Let the kids become creative, using props and picking outfits to make it fun.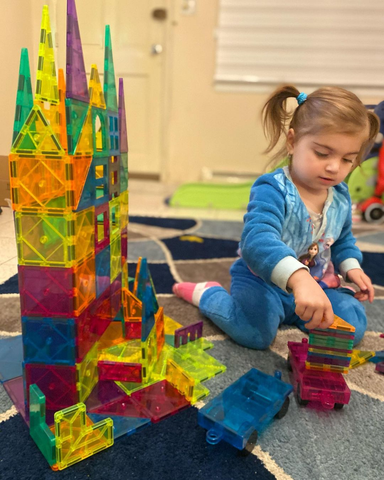 Conclusion
Yes, it's raining. But with an innovative approach along with resources like Cossy Kids magnetic tiles, you'll discover new family bonding activities that will be a hit next Saturday as well!